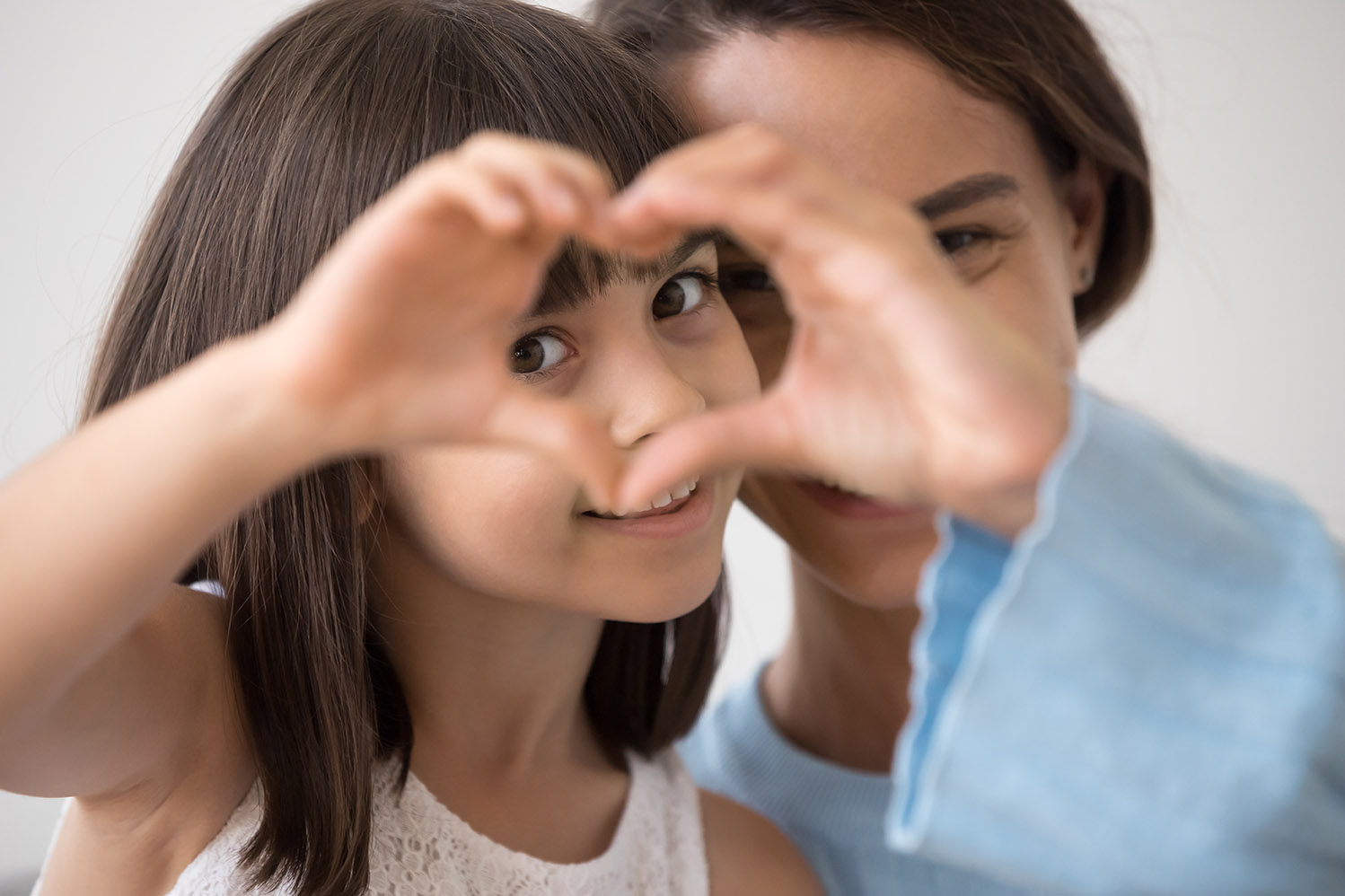 Children and youth in foster care are more likely to have emotional and behavioral needs and are prescribed psychotropic medications at a higher rate than children from comparable backgrounds not in state care. While some children and youth in foster care have mental health needs that are effectively treated with medication, there are significant challenges to using psychotropics safely and effectively in the foster care population.
Our mission, enacted by Utah State Legislator is to establish and operate a psychotropic medication oversight program to ensure that children and youth in foster care are receiving safe, evidence-based, trauma informed treatment consistent with their mental health needs.
Our goal is to collaborate and consult with DCFS Case Workers, Fostering Healthy Children Health Coordinators, community mental health professionals, and providers throughout the state in order to achieve the safest and most effective treatment for foster children and youths.
The UPOP Help Line offers consultation M-F 8am-5pm for non-emergent consultation.  In emergency cases please take the child to the nearest emergency room for care.
UPOP Help Line: 801-273-2967
Program History
A psychotropic medication is a type of prescribed drug used to affect psychological functioning, perception, behavior or mood. In recent years, the use of psychotropic medications for the treatment of children in foster care has had a dramatic increase. In addition, this increase has also seen many children prescribed more than one psychotropic medication. Data suggesting the safety of using two or more psychotropic medications on a young individual is limited, and without proper knowledge, can be dangerous for the individual. Recognizing the over use of psychotropic medications in the foster care populations as a problem, the Federal government mandated that every state address this issue through state oversight programs.
In 2016, The Utah State Legislature mandated and created, through statute, the Utah Psychotropic Oversight Program (UPOP). The program consists of child and adolescent psychiatrists and a pediatric nurse practitioner. These positions are contracted through The University of Utah medical staff to the Utah Dept. of Health-Fostering Healthy Children Program (FHCP) and the Utah Dept. of Child and Family Services (DCFS).
In accordance with the statute, UPOP will review all foster children and youth receiving psychotropic medication, through the lens of trauma informed care, in the following three categories:
6 years or younger prescribed one or more psychotropic medications
7 years or older prescribed two or more psychotropic medications
Any case referred to UPOP where there is a concern or request for consultation
Why Focus on Psychotropic Medications in Foster Children?
Childhood traumatic stress is the intense fear and stress response occurring when children are exposed to potentially traumatic experiences that overwhelm their ability to cope with what they have experienced. Children and adolescents coming into state custody have experienced trauma to a certain degree.  Often the reasons for state custody are directly related to experiences of trauma such as neglect, abuse, and/or exposure to violence. Other children experience the trauma of separation, anxiety and distress when coming into care due to parental behaviors resulting in the inability to care for their children.  It has been shown that foster children experience trauma at a higher rate compared to their peers still living in the family home. Traumatic stress needs to be addressed for the following reasons:
High prevalence.  Children in foster care experience at least one significant traumatic experience in childhood.
System Barriers. Children can experience exacerbated symptoms and poorer outcomes resulting from system barriers.
Often under-diagnosed and misdiagnosed. Symptoms of trauma are often under-diagnosed or misdiagnosed.
Psychotropic medications are prescribed when misdiagnosed. Medications are prescribed unnecessarily, often resulting in polypharmacy.
Off-label use in children. Many psychotropics medications are used off-label (without FDA approval) for conditions in children and teens.
Side Effects of Medications. Many psychotropic medications have side effects that require ongoing monitoring of vital signs and blood work.
Foster Parents
Caring for foster children can be challenging, especially for children who require medications for behavioral and mental health needs also known as psychotropic medications. Many of those medications require more frequent office visits and special lab monitoring. It is vital to the health and safety of your child to adhere to all recommendations from the managing physician or advance practice professional (Nurse practitioner or physician assistant).
For the most common questions regarding psychotropic medications see FAQ below.  See links for additional guides for casework, foster parents/caregivers and teens.
Additional Information
Being a foster parent can have its difficulties;
click below to connect with Utah Foster Care support group
DCFS is the legal guardian of most children in custody in the state of Utah and is responsible for providing consent for complex medical, surgical, and psychiatric treatments.  Even if they are relative, if custody lies with the state, kinship parents cannot grant permission for surgical or complex medical procedures or for the use of psychotropic medication.